Third Commission of the
Anti-Corruption Commission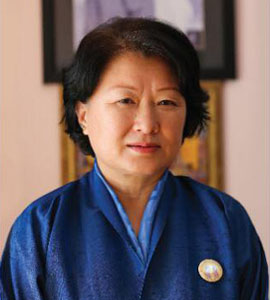 Deki Pema
Chairperson
His Majesty the King appointed the Third Commission of the ACC on 14 October 2020.
Chairperson Deki Pema was the former Commissioner of Election Commission of Bhutan (ECB). She served as the Commissioner of ECB for two consecutive Five-Year terms under the Constitution from 2010 to 2020. She was also the Election Commissioner of the ECB prior to the adoption of the Constitution in 2008 for a period of five years (2006-2010). The Chairperson started her career as Trainee Officer in Dzongkhag Administration of Trashigang in 1991 and also has vast experience as a Development Planner having served the Policy & Planning Division of the Ministry of Agriculture for over 13 years.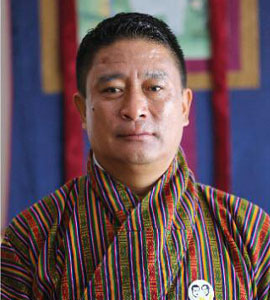 Jamtsho
Commissioner
Commissioner Jamtsho was reappointed as the Commissioner for the second term. He is a qualified Chartered Management Accountant and is a member of the Chartered Institute of Management Accountants of the United Kingdom. Prior to his appointment to the ACC in July 2015, he was the Joint Auditor General of the Royal Audit Authority (RAA). After joining the civil service as a trainee officer in 1993, he served in various capacities in the RAA for 22 years.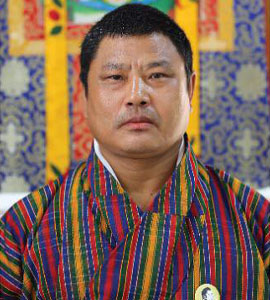 A K Rinzin
Commissioner
Commissioner A Karma Rinzin was the former Director of the Department of Professional Support in the ACC. He served in the ACC at various capacities since the year 2008. Prior to joining the ACC on transfer, he worked in the Policy & Planning Division of the Ministry of Agriculture and Forests for over 15 years. He joined the civil service in 1992.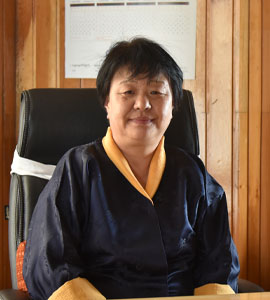 Kinley Yangzom
Chairperson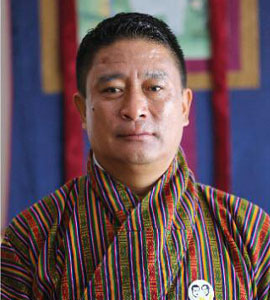 Jamtsho
Commissioner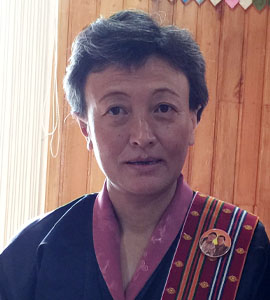 Karma Damcho Nidup
Commissioner
2015 - 2018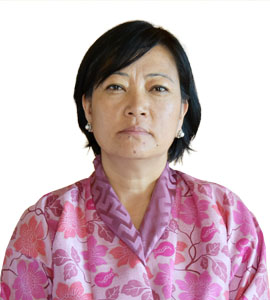 Ngawang Pem
Commissioner
2018 - 2020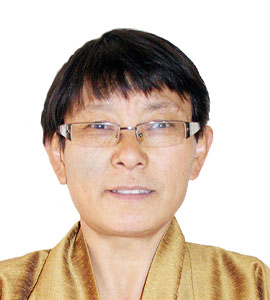 Dasho Neten Zangmo
Chairperson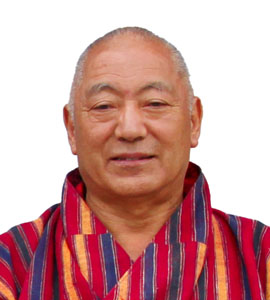 Thinley Wangdi
Commissioner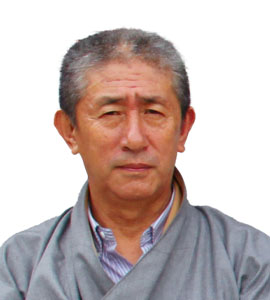 Kezang Jamtsho
Commissioner